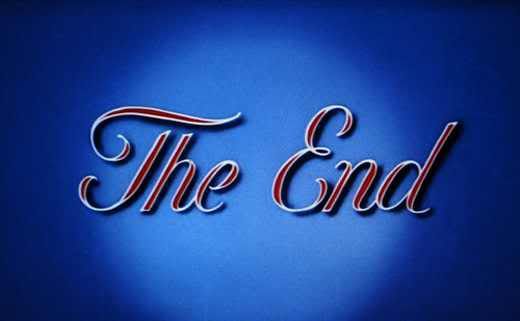 Because the Chargers' post season hopes have been dashed, the final regular season game of the 2010 Chargers resembles a pre-season game more than anything else. With Mike Tolbert out, the most interesting aspect of this game will be in seeing how Ryan Mathews looks as "the guy" over the course of a whole game.
I think he will develop, barring injury, into a great back and worthy replacement of LT. He needs to develop his pass catching skills, patience, pass blocking, and his NFL field awareness for finding holes. He also needs to learn when to go down instead of contorting his body, taking extra hits, and risking fumbles in getting just one more inch in the grasp of three defenders. Greats like LT and Marcus Allen chose their battles wisely and took what defenses gave them. A big opportunity and step in this process begins today. If Mathews can become that great back, this team's fortunes will be much improved next year.
On the other side of the ball, the Chargers will find out if they should be worried about Heisman great Tim Tebow being at the helm of a division rival for years to come. In a comeback victory last week, pundits and retired coaches trumpeted that "this guy is just a winner." I think Tebow simply doesn't have, and won't develop, the very specialized skill an NFL quarterback needs in reading complex defenses on fly and delivering the ball to the open receiver. Being a big strong runner will help for awhile, but the NFL will wear him down, hurt him, and force him to become an effective passer.
It will be interesting to see how the Chargers deal with him today. Some big hits and a crushing defeat of Tebow would send a big message to the Broncos that they need to return to the drawing board in finding a franchise quarterback as well as a new coaching staff.
The Chargers have been talking this week of "finishing strong" and "playing for pride." I'm a little skeptical and worried about this as they didn't show much pride or strength in finishing the game last week. Their number one defense seemed to fold after the Bengals went up by two scores in the second half. Whatever the outcome today, AJ Smith will have to address some serious character and toughness issues on this team for next season.